The world of cryptocurrency is a dynamic and rapidly evolving one. Beyond the buzz of trading and investing, there are innovative ways to generate passive income in the crypto space. Two popular methods are staking and yield farming. These approaches allow individuals to grow their crypto holdings while actively participating in blockchain networks and decentralized finance (DeFi) platforms.
Staking: Supporting and Earning
Staking, in the context of cryptocurrencies, is akin to contributing to a savings account or fixed deposit in traditional finance. It involves locking up a portion of your cryptocurrency holdings to support a blockchain network's operations, in return for earning rewards. Here's how it works in more detail:
First, you choose a cryptocurrency that supports staking. Not all cryptocurrencies offer staking opportunities, so it's crucial to do your research and select one that aligns with your investment goals. Some popular staking coins include Ethereum 2.0, Cardano, and Polkadot.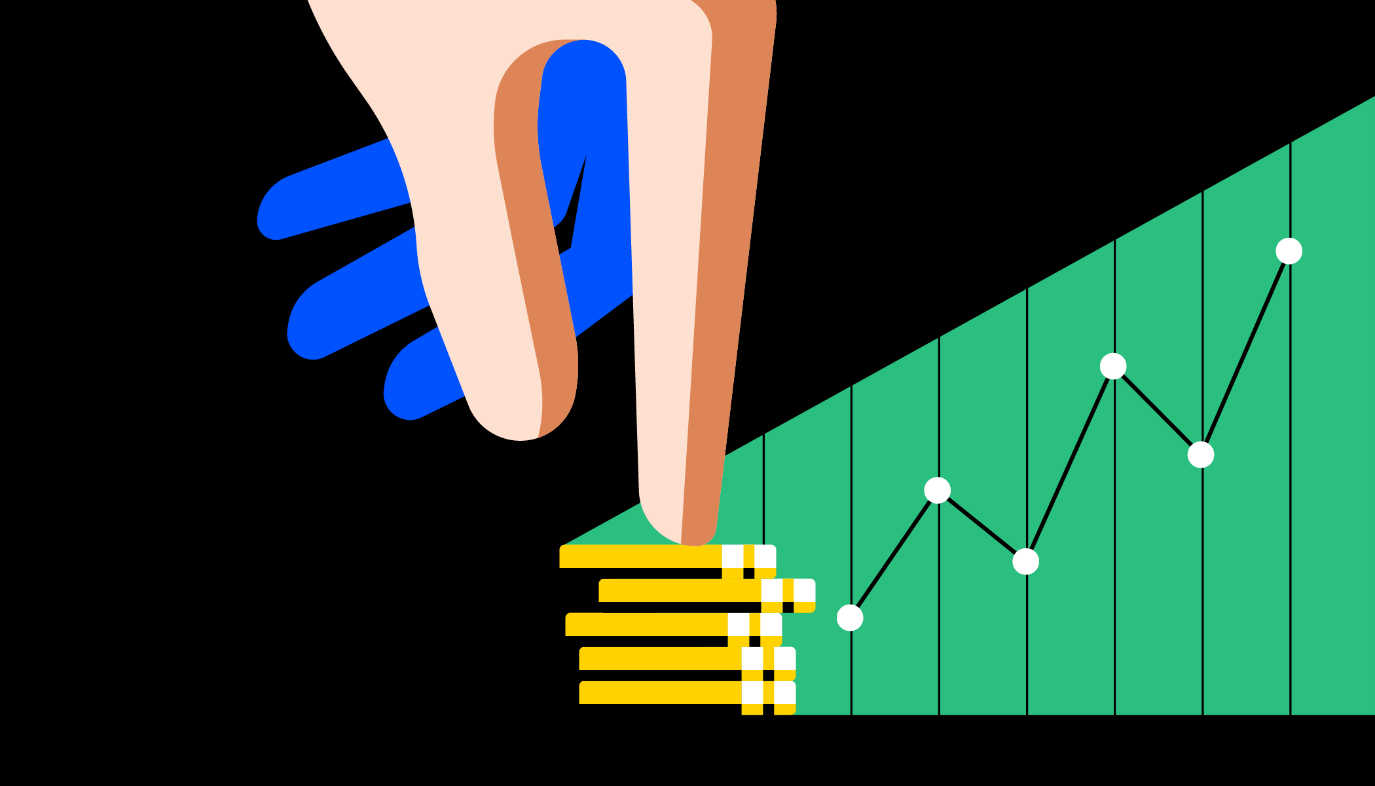 Next, you set up a wallet that is compatible with staking. Various wallet providers offer this feature, both in software and hardware form. It's essential to choose a reputable wallet that provides the necessary tools for staking.
Once your wallet is set up, you transfer your chosen cryptocurrency to it. From there, you follow the instructions to lock up your funds for a specified period. The process may vary depending on the blockchain network, so be sure to read and understand the specific staking rules. Once your coins are staked, you'll begin to earn rewards over time. These rewards are typically paid out in the same cryptocurrency you staked. The longer you stake your coins, the more rewards you accumulate.
Staking is attractive for passive income because it allows you to contribute to the network's security and operation while earning rewards. It's a way of supporting your favourite blockchain projects and being rewarded for your participation.
Yield Farming: The World of DeFi
Yield farming, also known as liquidity mining, is a more dynamic method of earning passive income in the crypto world. It's closely associated with the world of decentralized finance (DeFi) and involves providing liquidity to DeFi protocols in exchange for rewards. Here's how it works:
To start yield farming, you need to choose a DeFi platform that offers yield farming opportunities. DeFi platforms are decentralized applications (DApps) built on blockchain networks like Ethereum. Popular platforms for yield farming include Aave, Compound, and Yearn Finance.
You provide liquidity by depositing your cryptocurrency into a liquidity pool on the chosen DeFi platform. Liquidity pools are essential for facilitating various DeFi activities, such as lending, borrowing, and trading.In return for providing liquidity, you receive rewards in the form of tokens or interest payments. The rewards you earn can vary depending on factors such as the platform you choose, the amount of liquidity you provide, and market conditions.
Yield farming is more involved than staking and requires active management of your investments. It often involves moving your funds between different DeFi protocols to maximize your returns. While yield farming offers the potential for higher rewards, it also comes with increased complexity and risk.
In the fast-paced world of cryptocurrencies, generating passive income has become an enticing option for investors. Staking and yield farming offer two distinct paths to achieve this goal. Staking is a relatively straightforward way to support blockchain networks and earn rewards, making it an excellent choice for those looking for a hands-off approach to passive income. On the other hand, yield farming, with its higher potential returns, is better suited to those willing to delve into the world of DeFi, actively manage their investments, and navigate the associated risks.
Both staking and yield farming have their merits, and investors can choose the one that aligns with their risk tolerance, goals, and level of involvement. As the crypto space continues to evolve, the potential for passive income generation is likely to grow, making it an exciting avenue for diversifying your crypto portfolio. However, it's essential to approach these strategies with caution, conduct thorough research, and only invest what you can afford to lose in this dynamic and rapidly changing environment.
AdHang.com is the No.1 agency for digital marketing in Nigeria and the first Internet public enlightenment agency in Africa.  AdHang has everything needed to achieve your digital marketing objectives and goals.  From strategic digital marketing, a tactical approach to employing advanced digital marketing tools and technologies, using seasoned marketers with decades of marketing communications experience.
Comments