Non-fungible tokens (NFTs) have taken the world by storm in recent years, being primarily known for their role in the art and collectibles market. However, NFTs are far more versatile and have the potential to disrupt various industries beyond just the realm of digital art. So, in this article, we will explore the diverse applications of NFTs, shedding light on how they are transforming different industries like that of gaming, real estate, music, and more.
Gaming
The gaming industry has experienced a seismic shift thanks to the advent of NFTs, as these tokens have revolutionized the concept of ownership in the gaming world. NFTs allow players to possess in-game assets like never before, now, gamers can buy, sell, and trade unique in-game items, characters, and skins as NFTs, possibly altering the method of operation of the gaming landscape. This innovation not only enhances the gaming experience for players but also opens up new revenue streams for game developers who can monetize their creations in novel ways.
For instance, take the game Axie Infinity, which has harnessed NFTs to create an entire in-game economy, in Axie Infinity, players can earn cryptocurrency by breeding and selling Axies, which are digital creatures represented as NFTs. This incredible fusion of blockchain and gaming technology has allowed gamers to not only enjoy the game but also earn real-world income through their in-game activities.
Real Estate
The real estate sector is also undergoing a transformation with the integration of NFTs. Property deeds, land titles, and various real estate documents could possibly be tokenized as NFTs, ushering in a new era of secure, transparent, and efficient property documentation and transactions.
Imagine a future where buying and selling properties involves minimal paperwork and maximum authenticity. With NFTs, this is can become a reality, a buyer can would be able to acquire an NFT that represents a property, thereby instantly transferring ownership without cumbersome paperwork. The result is a streamlined real estate market that benefits both buyers and sellers.
Furthermore, NFTs have the potential to democratize real estate investment. The possibilities with schemes like fractional ownership of properties would become achievable through NFTs, allowing individuals to invest in real estate without the need to purchase an entire property. For instance, NFTs can represent ownership shares in commercial buildings, providing accessible investment opportunities in the real estate market.
Music and Entertainment
Musicians and artists are harnessing the power of NFTs to forge innovative connections with their fans. Limited-edition songs, albums, and concert tickets are now being released as NFTs, granting fans access to exclusive content while supporting their favourite artists directly.
Take the case of musician Grimes, who made headlines by selling over $6 million worth of NFTs in March 2021. These NFTs included unique digital art pieces and exclusive access to unreleased music, demonstrating the potential of NFTs to reshape how artists engage with their audiences.
Similarly, the band Kings of Leon released their album "When You See Yourself" as an NFT, allowing fans to purchase a digital version of the album that cannot be copied or pirated. This innovative approach to music distribution challenges traditional models and empowers both artists and fans.
Collectibles and Memorabilia
NFTs have expanded their reach beyond digital art into the realm of physical collectibles and memorabilia. Items like sports cards, vintage toys, and autographed memorabilia can now be paired with digital NFT certificates of authenticity, creating a unique fusion of physical and digital ownership.
This novel approach offers collectors enhanced security and confidence in their acquisitions. For instance, a collector can acquire a sports card along with an NFT certificate of authenticity, which verifies the item's legitimacy and provenance. This combination safeguards against fraud and counterfeiting while preserving the value of collectibles.
Education and Certification
NFTs are poised to revolutionize education and certification systems. Academic degrees, professional certifications, and training records can be issued as NFTs, empowering individuals to securely and verifiably showcase their qualifications. This disruptive technology has the potential to overhaul traditional credentialing systems, making credential verification more efficient for both employers and institutions.
Consider Blockcerts, a pioneering company working on a system to issue digital diplomas and certificates as NFTs. Such a system would allow students to securely store and share their credentials with prospective employers and educational institutions, streamlining the verification process and enhancing the credibility of qualifications.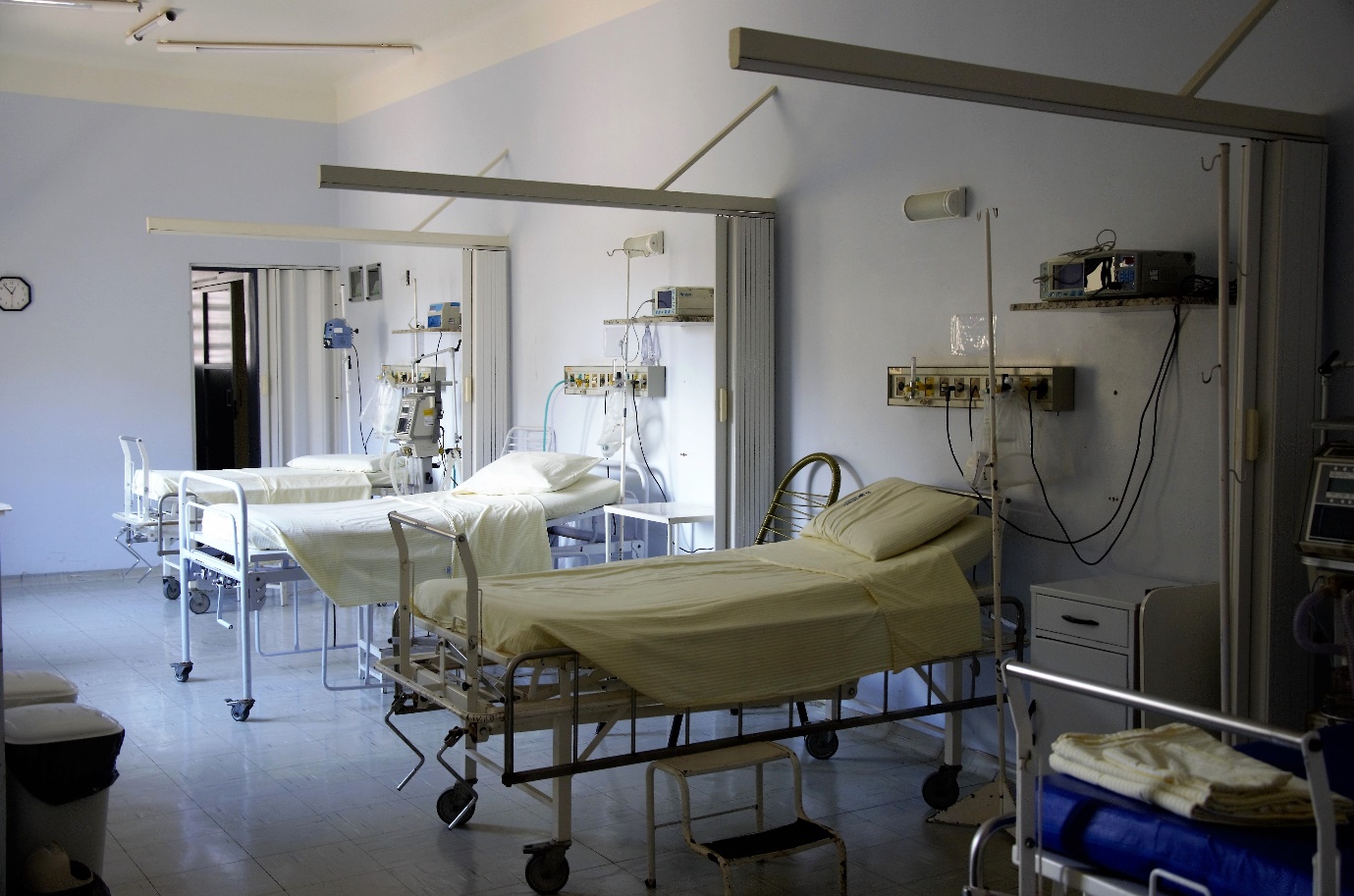 Healthcare
In the realm of healthcare, NFTs offer a secure means of tracking and verifying medical records, prescriptions, and patient histories. Patients gain greater control over their health data while ensuring its integrity and privacy.
Imagine a patient storing their medical records on a blockchain-based platform and utilizing NFTs to manage access to this sensitive information. This approach not only enhances the efficiency of healthcare delivery but also mitigates the risk of medical fraud and data breaches.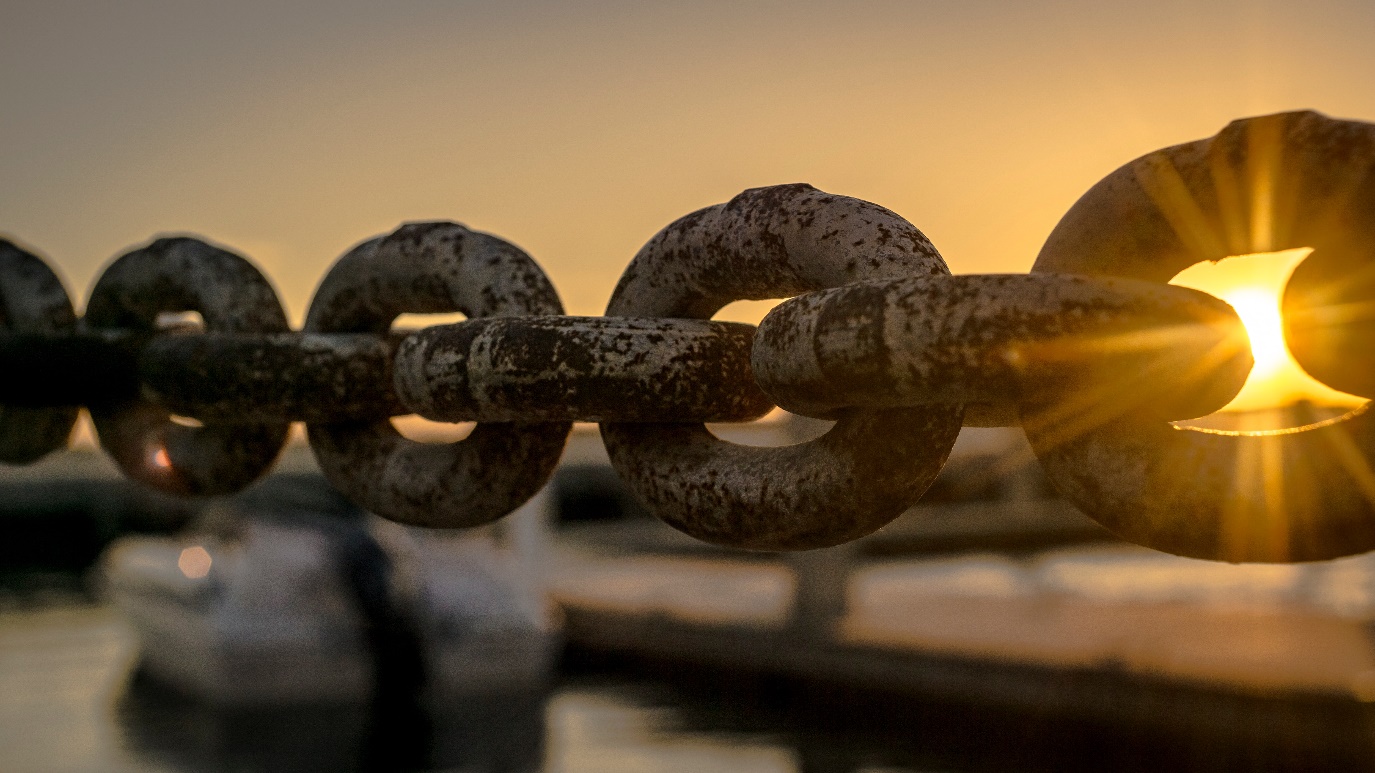 Supply Chain and Authenticity
NFTs play a crucial role in verifying the origins and authenticity of products within supply chains. This technology is instrumental in combating counterfeiting issues across industries such as fashion, luxury goods, and pharmaceuticals.
Consider a scenario where luxury fashion brands integrate NFTs into their products. Each item, be it a handbag or a watch, could be accompanied by an NFT certificate of authenticity. This certificate would provide irrefutable proof of the item's genuine nature, reassuring consumers and combating the proliferation of counterfeit goods.
Non-fungible tokens have far-reaching implications that extend well beyond the art and collectibles market. Their ability to represent ownership, authenticity, and uniqueness in a digital form opens the door to innovation across numerous sectors. While NFTs are still in their early stages, they hold the potential to reshape industries, offering increased transparency, security, and opportunities for creators and consumers alike. As these technologies continue to evolve, we can anticipate even more creative applications that harness the power of NFTs for various aspects of our lives.
AdHang.com is the No.1 agency for digital marketing in Nigeria and the first Internet public enlightenment agency in Africa.  AdHang has everything needed to achieve your digital marketing objectives and goals.  From strategic digital marketing, a tactical approach to employing advanced digital marketing tools and technologies, using seasoned marketers with decades of marketing communications experience.
Comments