In the ever-evolving landscape of technology, staying current with the latest trends and acquiring new skills is essential. As we settle down into 2024, in spite of the economic turmoil we faced and continue to face, the demand for skilled professionals in several tech disciplines continue to be highly sought-after. You must have heard the headlines or some whispers of technological marvels like Artificial Intelligence (AI) or the growing emphasis on cybersecurity and sustainability. The act of mastering some of these skills could significantly enhance the career prospects of an individual and keep them at the forefront of hiring and earning hierarchy. So, here are some of those skills you might want to learn to get that edge.
1. Artificial Intelligence (AI) and Machine Learning (ML)
AI and machine learning continue to dominate the tech landscape, and they are showing no signs of slowing down. The strangest thing is that we are just starting to deploy AI and ML tools to the public and yet the rate of adoption has surpassed that of some of the most used technologies to date. To put that into perspective, Facebook acquired about 1million users 10 months after it was launched, however ChatGPT in a similar timeframe has acquired over 100million users in. Companies are leveraging these technologies to automate processes, gain insights from data, enhance hardware performance and create more personalized user experiences. Learning how to develop and deploy machine learning models, understanding neural networks, and working with AI frameworks like TensorFlow and PyTorch can open doors to diverse opportunities across industries and borders.
2. Cybersecurity and Ethical Hacking
In an era where data breaches and cyberattacks make daily headlines, the importance of cybersecurity cannot be overstated. As organizations continue to rely on digital infrastructure to store sensitive information, the demand for cybersecurity experts has skyrocketed. Learning about cybersecurity principles and practices is no longer a luxury; it's now a necessity. The practice of identifying vulnerabilities in systems and networks to improve security (Ethical hacking), has gained much prominence as companies seek to pre-emptively address potential threats. With AI becoming more and more sophisticated, these skills are going to be called in to question much more frequently, mastering the art of ethical hacking can make you an invaluable asset in the fight against cybercrime.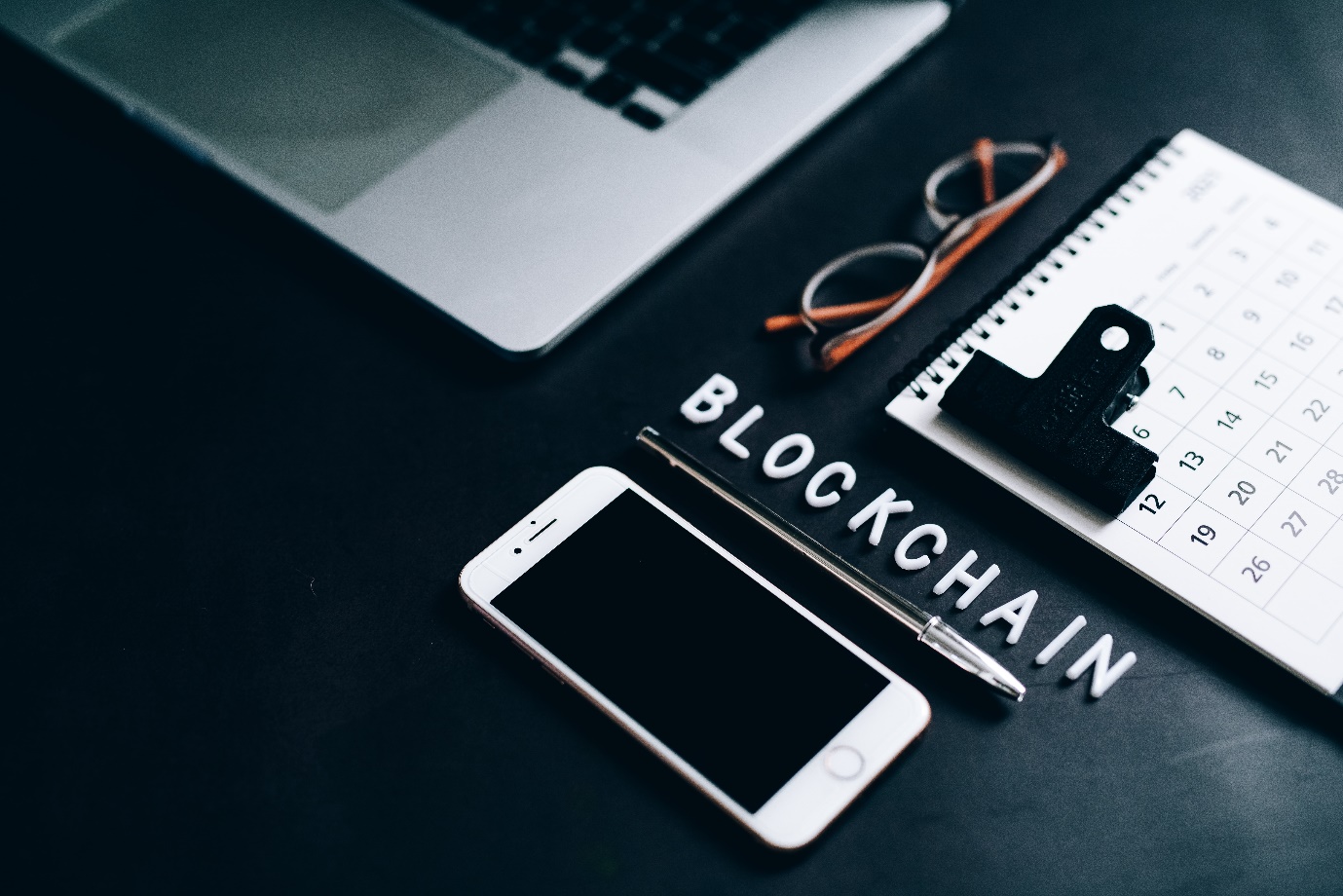 3. Blockchain Development
Blockchain, beyond its association with cryptocurrencies, blockchain technology has the potential to revolutionize industries ranging from finance and supply chain management to healthcare and beyond. Learning to develop decentralized applications (DApps), smart contracts, and understanding how blockchain works can position you in the vanguard of this transformative technology. Mastering the ins and outs of blockchain development opens up a world of opportunities for creativity and disruption as businesses seek ways to use the technology to improve security and expedite procedures.
4. Cloud Computing and DevOps
Cloud computing remains a cornerstone of modern IT infrastructure, the flexibility and scalability offered by cloud computing are immense. As cloud computing continues its growth into multiple new industries (gaming etc.), it is logical to expect the skillset in this area to grow in demand. With Proficiency in cloud platforms like AWS, Azure, or Google Cloud, coupled with expertise in DevOps practices, you can efficiently manage and deploy applications, enabling organizations to scale and innovate rapidly.
5. Quantum Computing
While still in its nascent stages, quantum computing holds immense potential for solving complex problems that are beyond the capabilities of classical computers. Gaining a foundational understanding of quantum principles and quantum programming languages can pave the way for groundbreaking advancements in the future.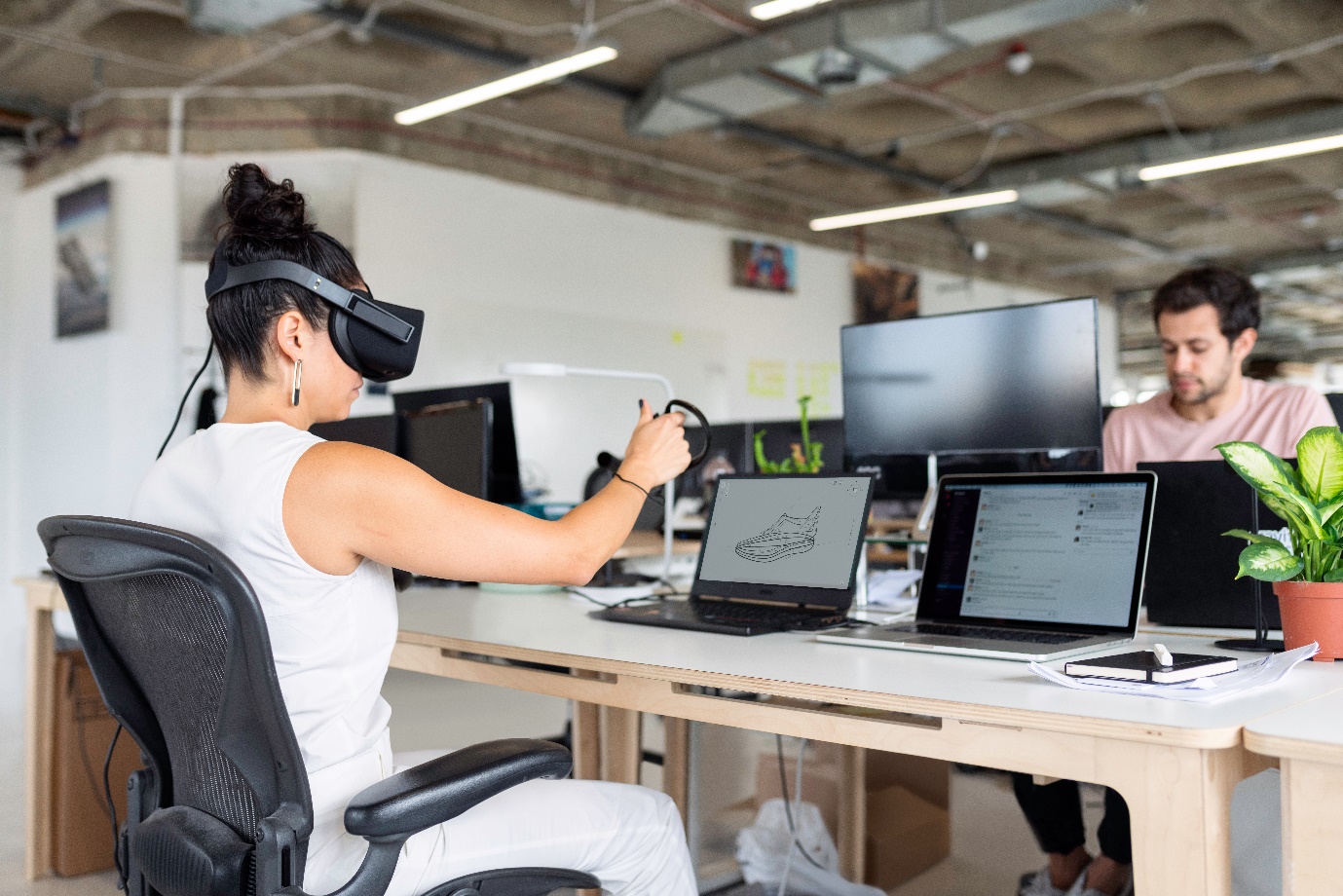 6. Augmented Reality (AR) and Virtual Reality (VR)
AR and VR technologies are currently beginning to reshape industries such as gaming, healthcare, education, and beyond. Developing skills in AR/VR app development, 3D modelling, and spatial computing can position you at the forefront of creating immersive and interactive experiences. These skills open doors to roles in design, education, healthcare, and many more that are yet to be explored, shaping the way people interact with digital content and information. Just think about the Apple Vision Pro for example, a whole new ecosystem akin to that of smartphones could be within reach, don't you want to be a part of that?
7. Data Science and Big Data Analytics
Data continues to be a driving force for decision-making, be it for business strategies or standard of living. As companies and governments amass vast amounts of information, the ability to extract meaningful insights from this data is a game-changer. Enter data science and big data analytics. Learning to work with data analysis tools, programming languages like Python and R, and employing machine learning algorithms allows you to uncover patterns, and hidden insights within datasets. These skills empower you to contribute to data-driven decision-making processes, for things like infrastructure planning, maximising logistic efficiency and generally creating value for organizations across all industries.
8. Internet of Things (IoT)
The Internet of Things has ushered in an era of easily interconnected devices, from smart thermostats, fridges and TVs to industrial sensors. The ability to gather and exchange data in real-time has transformative implications for industries like manufacturing, healthcare, home improvement and agriculture. Learning to develop IoT applications, working with sensor data, and understanding the challenges of IoT security as well can position you to innovate within this expanding ecosystem. With IoT devices becoming increasingly prevalent, mastering IoT skills can open doors to exciting opportunities in fields driven by automation and connectivity.
In conclusion, staying relevant in the tech industry requires a commitment to continuous learning. Embracing these tech skills in 2024 will not only boost your employability but also empower you to contribute to innovative solutions that shape the future. As technology continues to advance, adapting and acquiring new skills will be the key to unlocking exciting opportunities in the digital realm.
AdHang.com is the No.1 agency for digital marketing in Nigeria and the first Internet public enlightenment agency in Africa.  AdHang has everything needed to achieve your digital marketing objectives and goals.  From strategic digital marketing, a tactical approach to employing advanced digital marketing tools and technologies, using seasoned marketers with decades of marketing communications experience.
Comments